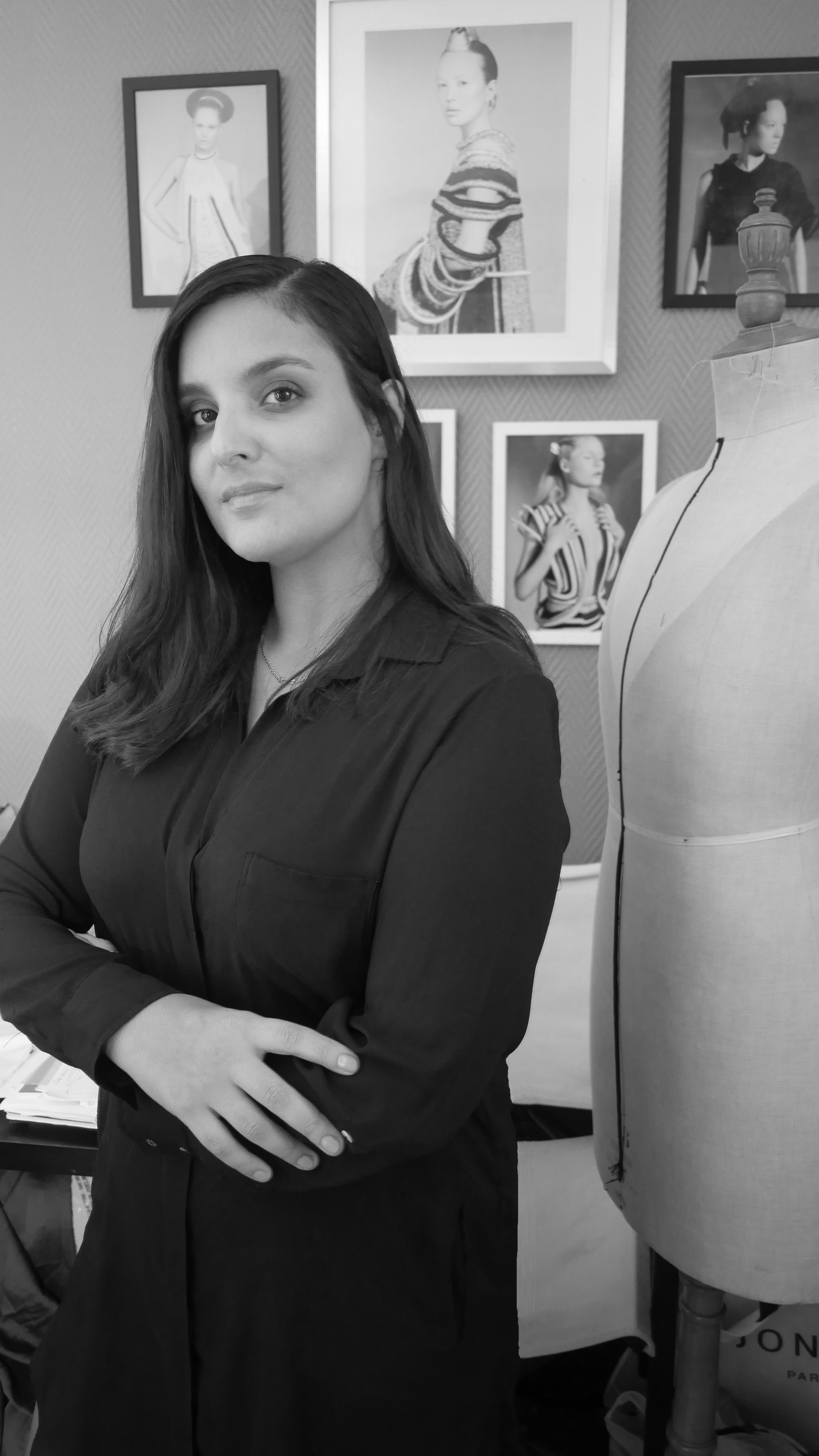 Originally from Israel, Lital Weizman graduated from Bezalel Academy of Arts and Design
prior to take off on a global exploration and inspiration tour from which she draws some of
her artistic influences.
Attracted by the capital of fashion, she moved to Paris where she completed a master at
Parsons School of Art and Design which opened her the doors to collaborate and work with
some of the most renown names like: BALMAIN, IRIS VAN HERPEN, YIQING YIN, TZURI GUETA
and more.
In 2018, she launched her eponymous couture label in Paris showing a strong identity
characterised by nearly sculptural dresses infused with a sublime elegance and a mestisage
of haute couture techniques that transport you from the heart of Japan to Marrakech.
With an ethereal sensuality and a grounded elevation of traditional Berber techniques,
each of Lital dresses becomes a unique master piece.